What's Next?!

The past 2 years living with a global pandemic has turned my business and life upside down. In the "before times" I would travel 2-3 times a month to visit clients, navigate airports, adjusting to all types of rental cars, Uber drivers and Google Maps. That was my normal life. My work commute was through the Hartsfield International airport in Atlanta. I was a Delta Million Mile flyer.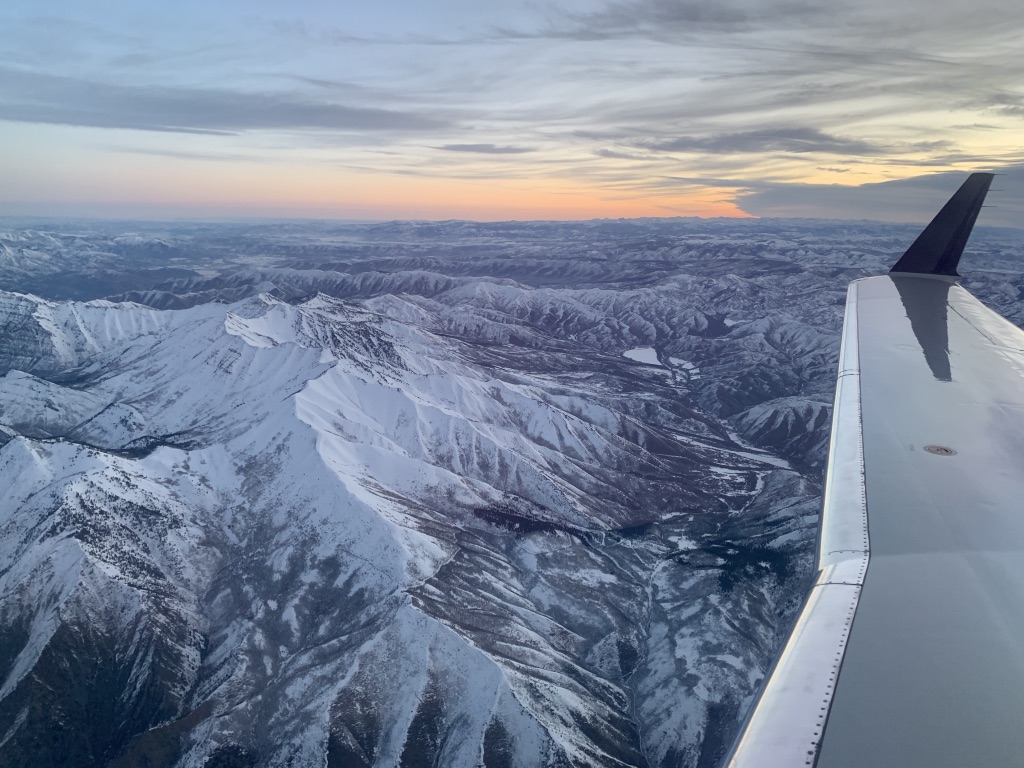 And then it stopped.
For the past 2 years I have not been on a plane, have not attended a conference, and I have not worn stockings or dress shoes until last night when I attended an award ceremony for my beloved Steve. My feet hurt all night!
Most of you have had your own life and work challenges adapting to the new world order. The energy it has taken to adjust to such change has been enormous. Trying to keep up the old ways of working while creating new paths to follow has been exhausting.
But now there are glimmers of hope that Covid19...